Announcing Stamford's 2020 Poet Laureate!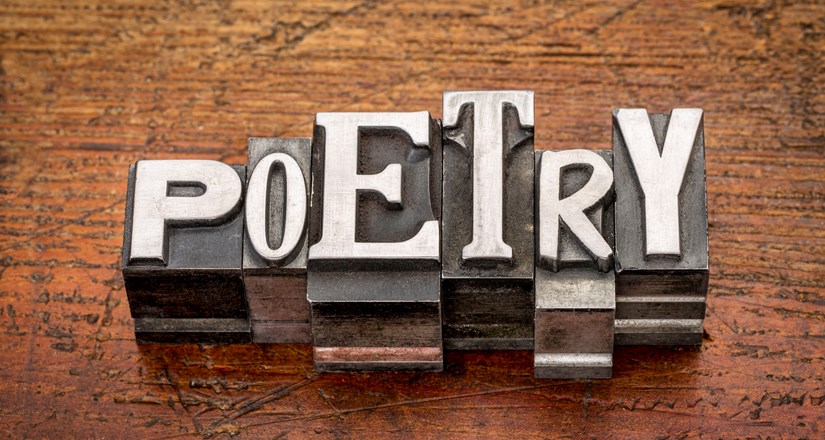 posted 30 Apr 2020
We are very pleased to announce Rob Ellks as Stamford's new Poet Laureate 2020
After a closely fought competition last night (Wed 29 April) on the conferene app Zoom, the panel of judges: Chris Martin, Karen Burrows and Stamford Deputy Mayor Maxine Couch, crowned Rob as the worthy winner!
Thanks to everyone who entered this year's competition, there was a really strong line-up...and to everyone who came along and supported us/read their poetry last night, it was great fun!