Apply Now for New Grant Funding for Artists and Performers!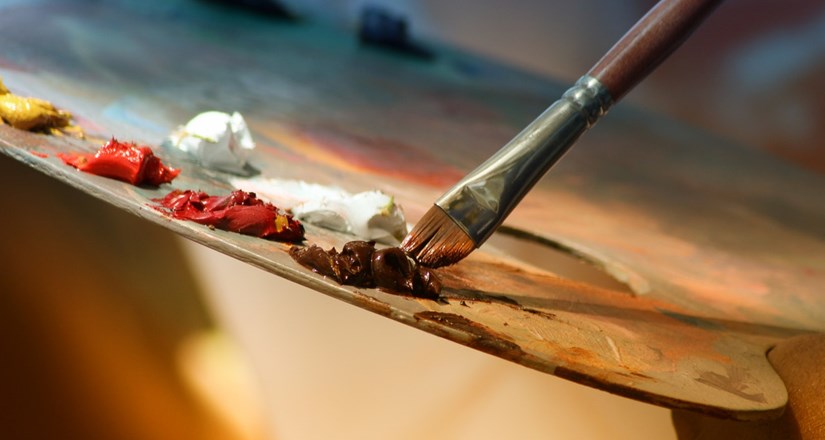 posted 14 Dec 2018
InvestSK is delighted to present a new grant funding programme to help creative artists and performers in South Kesteven. The fund is designed for both individuals and groups to enhance their skills, develop performance opportunities, invest in specialist equipment or promote their activities more effectively in the local area.
Award recipients can use their funding towards costs (E.g. tuition, equipment, travel etc.) and individual support, such as training, mentoring, workshops with professional artists, the chance to observe professionals in rehearsal and performance and a range of other developmental and progression opportunities.