Apply now to be Stamford's 2020 Poet Laureate!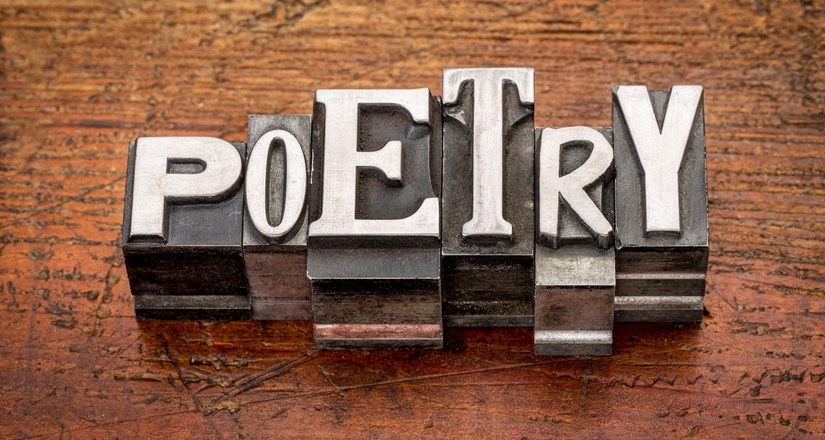 posted 04 Feb 2020
Are you a budding poet who wants to support the thriving poetry scene in Stamford? Then look no further, we could be looking for YOU!
Apply now for your chance to become Stamford's 2020 Poet Laureate.
Stamford Arts Centre has held an annual competition since 2012 to discover a poet from the local area and 2020 applications are now open! The winner of the competition is bestowed the honorary title of Poet Laureate which they hold for one year. Throughout that time, the winner will work closely with Stamford Arts Centre and the surrounding community to support and develop opportunities within the local poetry scene.
For those interested in applying please download and complete this application form (it's nothing scary!) and return it to Karen on karen.b@stamfordartscentre.com Please feel free to ask Karen for more information.
Please note that applications are open to anyone 18 years or over.
The closing date for applications is 24 April 2020
Good Luck!