posted 24 Apr 2020
In order to offer you a touch of the entertainment and creativity you have come to love and expect from us, we are delighted to provide this full list of all the arts that you can enjoy from home. Packed full of things for people of all ages to get involved with and enjoy, keeping you up to date with what's on locally and nationally.
Updated weekly. If you know of any streamed events not listed below, please let us know by emailing boxoffice@stamfordartscentre.com
Art
Unframed Miniatures - Jane Hindmarch
Follow this link through to instagram to see local Stamford artist's visual art pieces.
Or take a stroll past the Arts Centre building to see the artwork displayed in the windows!
Draw with Katie
With Katie you will learn to illustrate using clear confident lines and produce a quirky and stylised drawing.
This workshop is most suited to people aged 16 and over and you do not need any prior experience! Participants will be guided through the illustration process and will work on producing an illustration of either their own house or a building of their choice.
Children and Families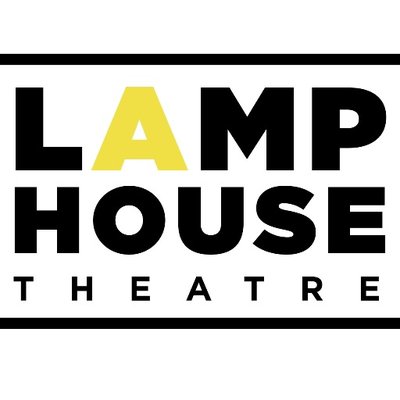 Lamphouse Theatre - On Demand
With Lamphouse On Demand, sign up online, and watch a fantastic selection of our previous shows, including the ever popular Suitcase Shakespeare and This Is Peterborough; our one hour romp about the history of our marvellous city. We will also be releasing weekly episodes, podcasts and skits to keep you entertained during the coming months.
Colour with Katie
Local artist Katie Cardew illustrates 35 super fun and interactive illustrations for your child to explore – from filling the fridge with food to creating their own farm yard, this beautiful book encourages children to colour and create to their hearts content! Between 3-12 years old.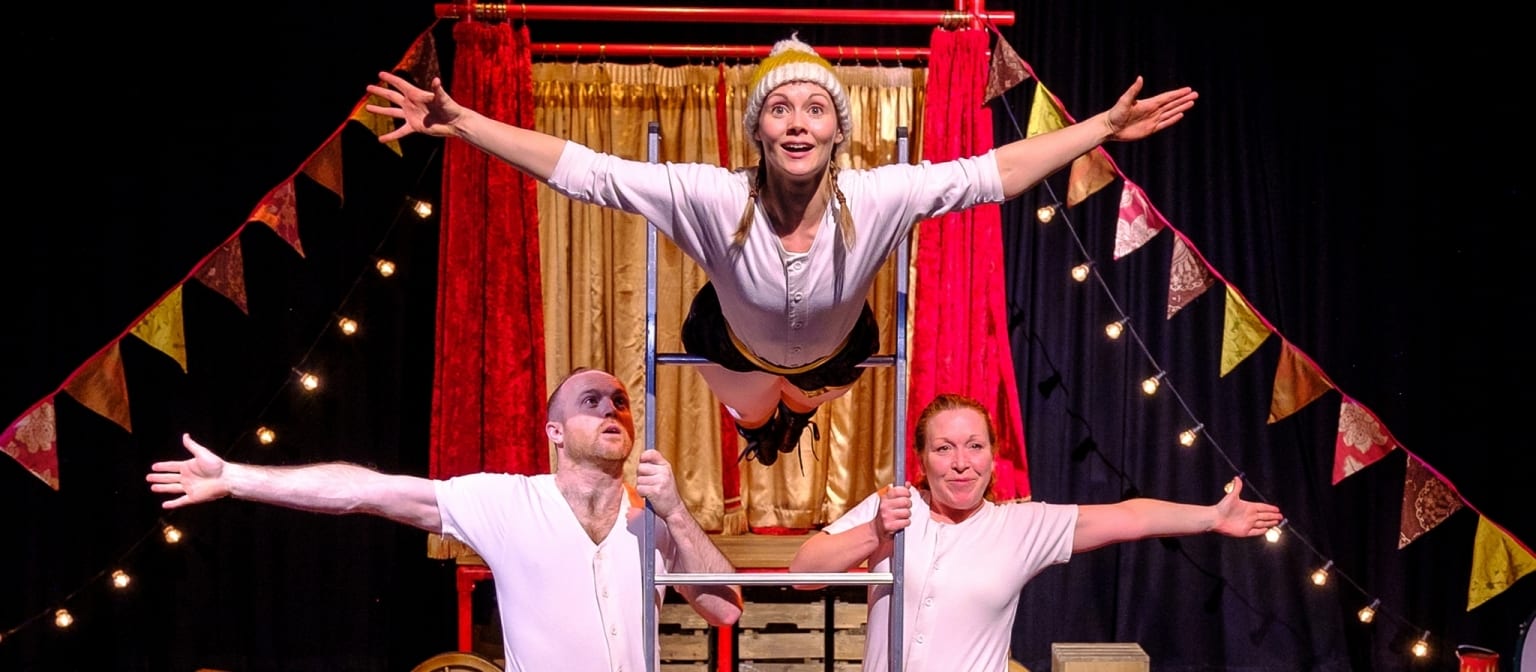 M6 Theatre Company
A Tiger's Tale - streaming until 24 May
Based on the extraordinary story of Fenella, the Holmfirth Tiger, A Tiger's Tale is a high spirited balancing act of circus, puppetry, music and song. Suitable for ages 4+.
Their downloadable resource pack can also be used as an addition to home schooling or simply a fun way to spend the day.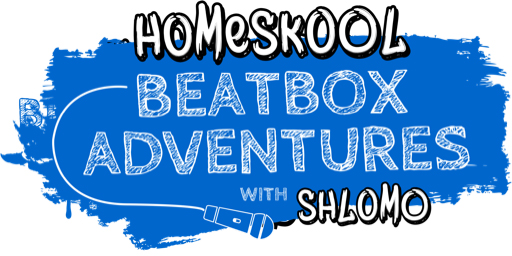 Beatbox Adventures with Shlomo
Kids and their grownups worldwide will be learning incredible beatboxing skills, finding their true voice and creating songs of their own. It's a global experiment in music and technology!

Wildcats Theatre School
Join Caz and the team for musical theatre classes online - plus weekly challenge videos too!
Community
The Stamford Podcast
Join The Stamford Podcast team, Graham, Molly & Lucy plus guests to catch up and discuss all things Stamford.
Available on iTunes and Spotify.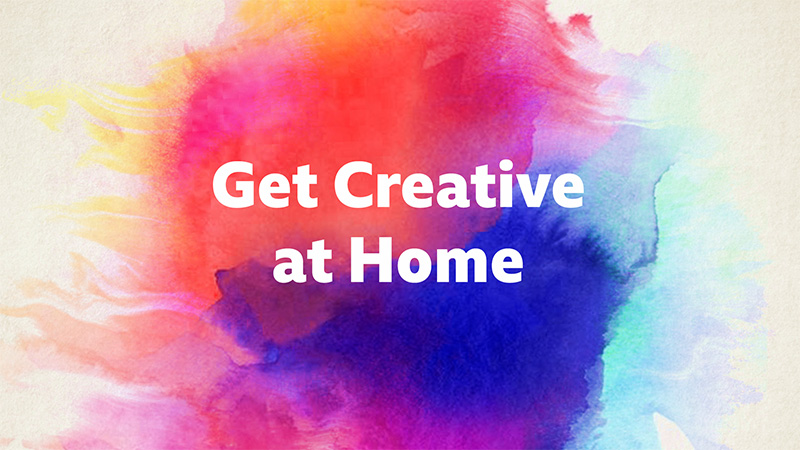 Get Creative at Home
Get Creative is a campaign that shines a light on all the great cultural activity that takes place on a regular basis in local communities and encourages people to try their hand at something new and creative.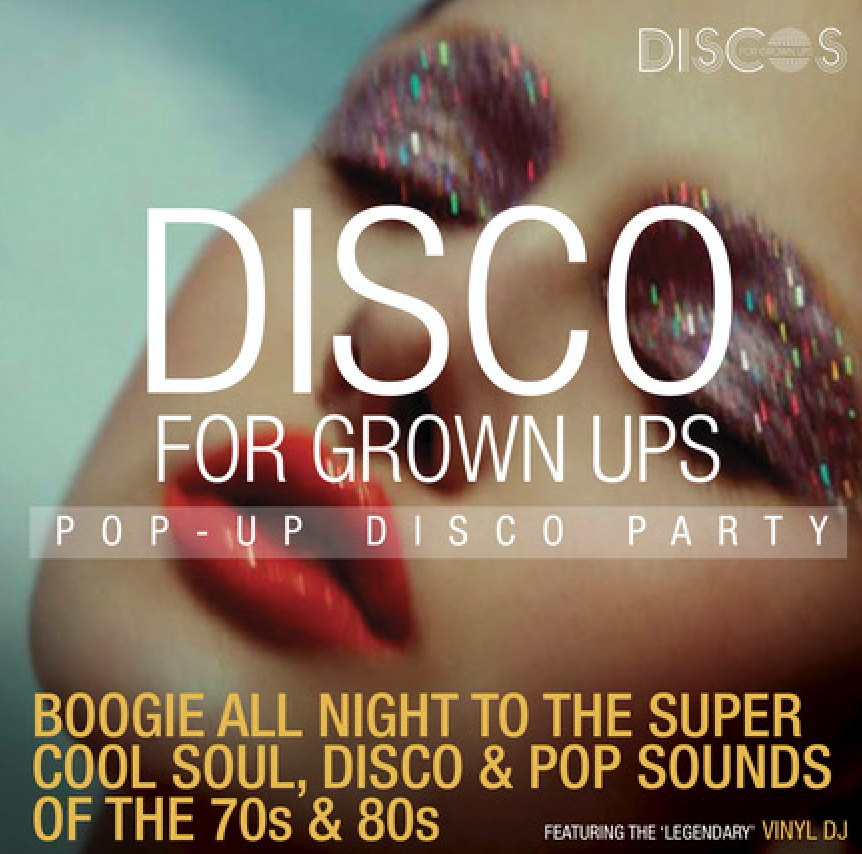 Disco for Grown Ups
Everyone loves to dance, but there's nowhere to go for a good boogie, if you're a 'grown up'.
Discos for Grown Ups creates amazing discoevents for people who love to dance the night away, whatever age are...Join the disco in your locked down living room!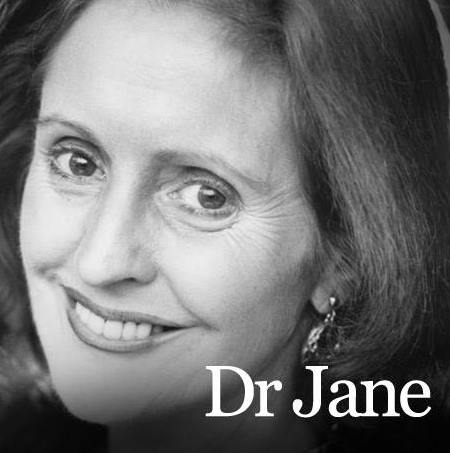 Literature at Lunchtime - Dr Jane Mackay
Listen to Dr Jane's talks from your home. Find talks on past topics in the vast collection of live recordings of Jane Mackay's talks and lectures available to order online.
Comedy
The Lockdown Chronicles - Romesh Ranganathan
A daily comedic video sreamed live on facebook from famous comedian Romesh Ranganathan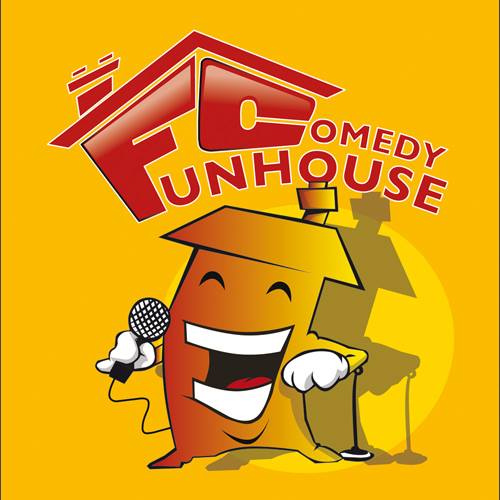 Funhouse Comedy Club
Have a laugh with compere Spiky Mike and guest comics every week with Funhouse Comedy Nights. You can watch live every Tuesday 8pm or catch up via their facebook page.
Founded in 2003, by Nottingham comedian Spiky Mike, these award-winning comedy shows are usually a regular feature of the Guildhall Arts Centre's programme and are renowned for having very friendly audiences and a wonderful atmosphere.
Dance
Chantry Dance
Dance classes, fitness and conditioning workouts, footage from Grantham based Chantry Dance productions, behind the scenes footage and interviews with high profile industry figures, including performers such as Dominic North (Matthew Bourne's New Adventures) and more!
The Royal Opera House Ballet
As part of their #OurHouseToYourHouse series, join them for weekly uploads of full length Ballets for free!
English National Ballet
Join the English National Ballet for their Wednesday Watch Party - next on 27 May at 7pm: we'll be watching Derek Deane's Swan Lake on Facebook and YouTube.
This production of Swan Lake captures all the magic of the classic ballet, from the ballerinas in white tutus moving in unison, to the captivating romance between Prince Siegfried and the Swan Queen Odette.
The ballet will remain online until Friday 29 May.
English National Ballet also offer a selection of dance classes/workshops. Click the photo for more information and links.
Royal Academy of Dance
Classes for 'Silver Swans' (over 60s), children and anyone else who wants to participate in a ballet class.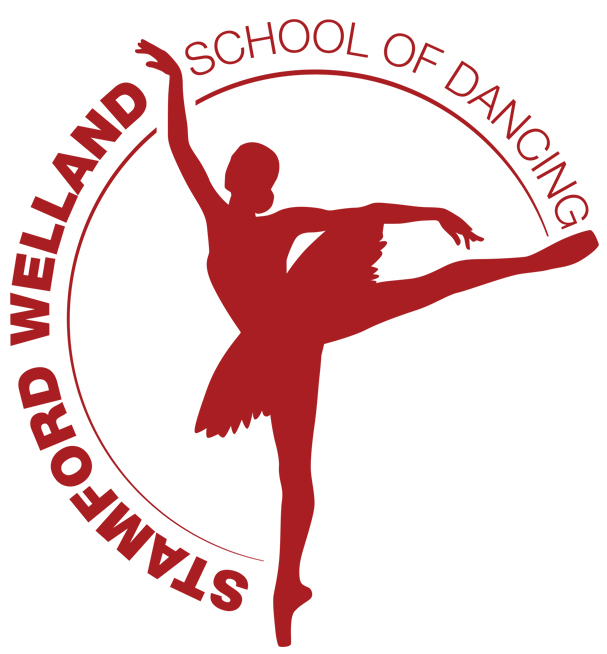 Welland School of Dance
Full summer term timetable now streaming online.
Classes for all ages and abilities - register for classes by clicking the image on the left.
Film
Arthouse Films - 7 day free trial
There are always 30 hand-picked films to watch or download. From forgotten gems to festival-fresh cinema. From cult classics to award-winning masterpieces…
BFI Player
The greatest global cinema on demand. Rent the latest releases, subscribe to classics and explore the best from the BFI, national and regional archives
Meditation and Self Care
Drolma Kadampa Buddhist Centre Meditation
Head to the website for details on how to book yourself onto an online meditation course - suitable for everyone.
Music
Chloe Lorentzen
Singer song writer Chloe performs live over youtube, bringing you covers and original songs.
English Folk Expo Online
Some of our favourite musicians have been keeping their spirits (and ours) up with live concerts from their locked down lives. Broadcasts from their living rooms, kitchens and gardens to family members, neighbours and all of us.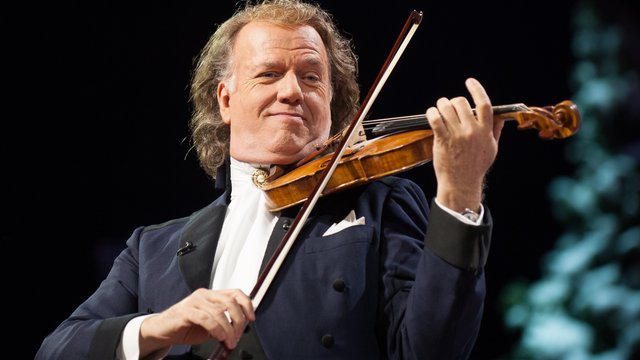 Andre Rieu
A Dutch violinist, conductor, and showman, watch his performance sin full on youtube now!
Always Playing - London Symphony Orchestra
While we are unable to perform at the Barbican Centre and our other favourite venues around the world, we are determined to keep playing.
Join us online for a programme of full-length concerts twice a week, artist interviews, playlists to keep you motivated at home, activities to keep young music fans busy and much much more.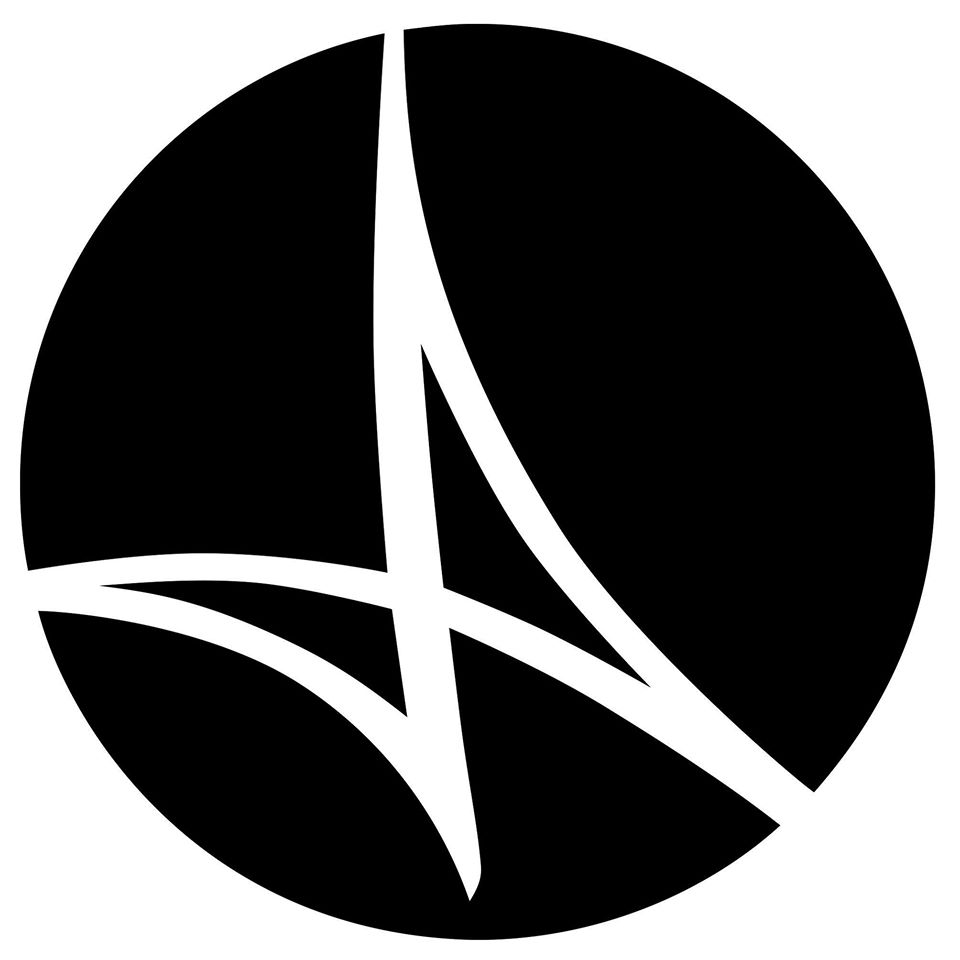 City of London Sinfonia - #ComfortableClassical at Home
City of London Sinfonia bring you live classical music to enjoy from the comfort of your own home over these next few weeks. Each Tuesday and Thursday, one of our brilliant musicians will be hosting a short concert live from their homes.
Opera
The Adventures of Pinnochio
Opera North's enchanting staging of The Adventures of Pinocchio, Jonathan Dove's 21st opera, is a wittily inventive feast for the eyes and ears. A full-length, through-composed grand opera with 29 characters, a sizeable chorus and a profound symphonic score, it is overflowing with visual delights. Free to watch online!
The Royal Opera House
As part of their #OurHouseToYourHouse series, join them for weekly uploads of full length Ballets for free!
Poetry/ Spoken Word/ Writing
The Way Home Project's remit is to find out what home means to those in the creative industries. Lesley Gibson is a writer from Stamford in Lincolnshire though she was born and brought up in Fife. Her background is in education but now works full time on The Way Home Project. She has had articles published both locally, nationally and in The USA.
Syntax
Peterborough's festival of poetry and spoken word. Join them daily for a writing challenge to stretch the mind!
Write Club
Local poets Mark Grist, Keely Mills and Charley Genever run a weekly writing club that kicks off at 9.30am every Monday morning.
Follow the facebook link to find the Zoom meeting link and more details!
Apples and Snakes @ Home
In these extraordinary times, we're trying something new and bringing some of the UK's leading spoken word poets together online to deliver top line-ups right to your home.
Through Apples and Snakes @ Home we're exploring new ways to digitally connect artists with each other and with our audiences, nationally and across the globe.
Weekly Live streams for 1 hour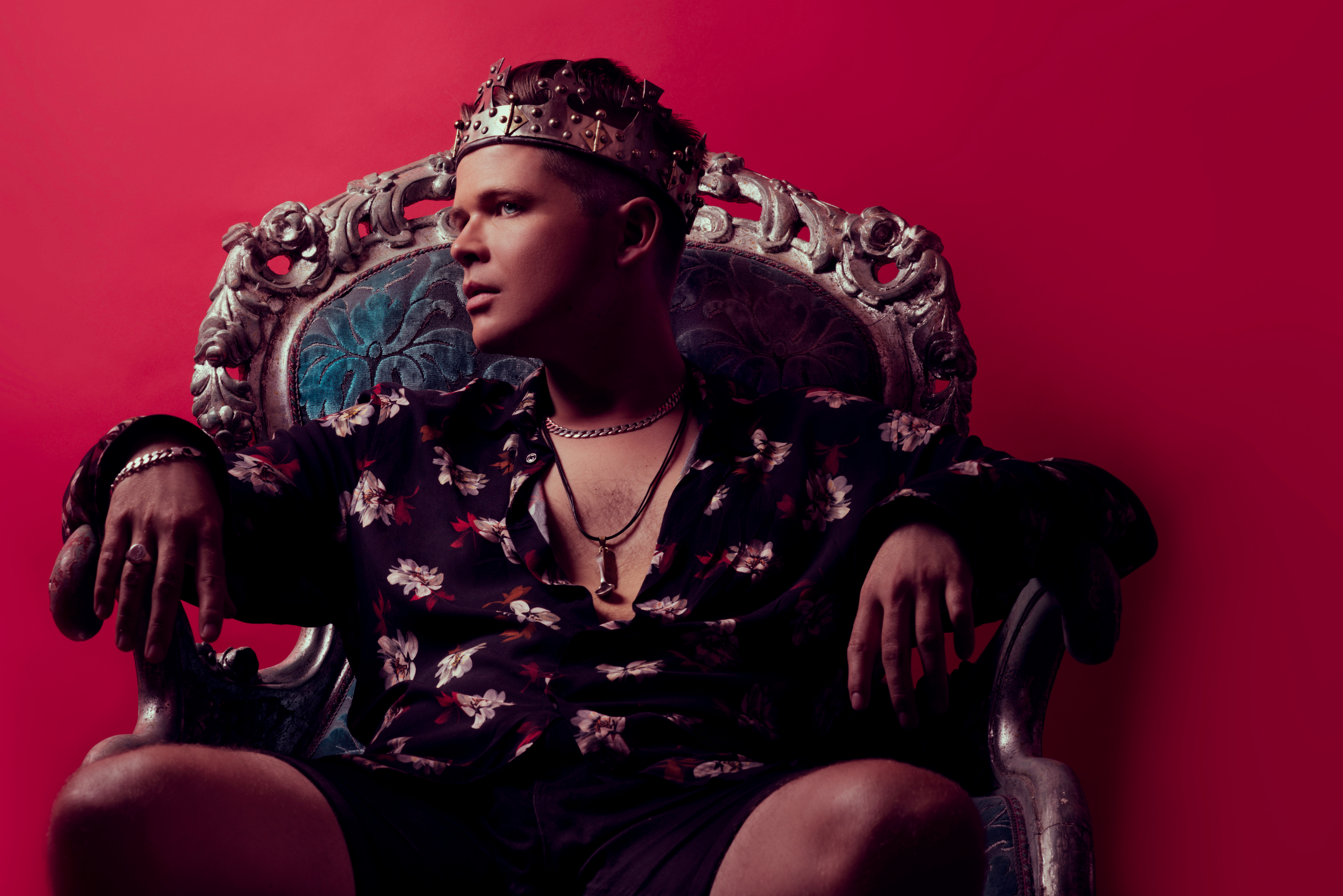 Luke Wright
Join Luke as he performs a live poetry set on Twitter every night at 8pm.
SEN
Lincolnshire One Venues
Follow this one through to facebook to take part in the weekly #LOVcreativechallenge! New challenge every Tuesday at 12pm.
Theatre
National Theatre at Home
Enjoy world class theatre online for free. Regularly update, so click on the link to see what's available right now!
Andrew Lloyd Webber Productions
Full length productions released for 48 hours free, every Friday! Watch shows such as Joseph and his technicolour Dreamcoat, Jesus Christ Superstar and whatever he releases next!
Les Mis - Bring It Home
Cameron Mackintosh said:
"I am delighted that Universal Pictures Home Entertainment Content Group is releasing Les Misérables -The Staged Concert as a digital download at this time of crisis as it also allows my Foundation to help raise much needed funds for particular charities that are under such pressure at the moment."
Wind in the Willows
The Wind in the Willows Musical is now available to download and rent for just £2.99!
Shakespeare Globe Live Productions
During these time when theatres are closed, join and watch productions from the Globe online! A choice of 6 titles to choose from.
Curve Theatre - The show must go onLINE
We have a host of digital content to keep you entertained, inspired and creative during these difficult times.
Archive recordings, in-depth conversations with leading theatre-makers, activities and educational resources for children and much more!
Orange Tree Theatre On Screen
Captured live at the Orange Tree Theatre in London, the UK premiere of the play AMSTERDAM by Maya Arad Yasur is available to watch online for free for a limited time.
Digital Theatre
Watch some of the countries best theatre productions online here!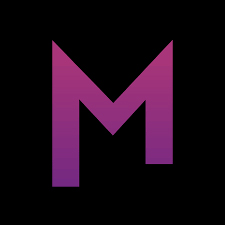 Marquee TV
Every night is opening night on Marquee TV!
Watch Dance, Opera and Theatre on demand via this arts streaming service.
Premiere's every Saturday - next premiere: Arena di Verona Barber of Seville on Sat 23 May.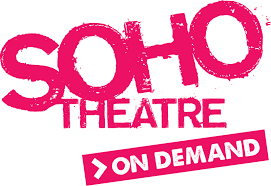 Soho Theatre On Demand - Fleabag
A sellout show at Stamford Arts Centre last year, Soho Theatre are giving you the chance to rewatch Fleabag for a small donation until Sun 31 May.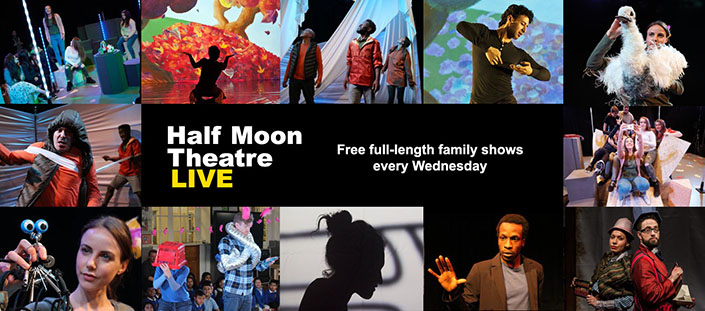 Half Moon Theatre Live
Half Moon Theatre is offering families access to some of its content online. A selection of recent much-loved productions for young people will be made available free, for everyone over the coming weeks.
Every Wednesday a new production for young people will be made available online.
Virtual Tours
Stamford Sights and Secrets Tour
Welcome to Stamford Sights and Secrets virtual tour blog, investigating William Cecil and Stamford. We're offering this as a distraction, letting you delve into an aspect of Stamford's history from the comfort of your armchair, sofa, bed, or wherever else you might be! Stay safe, stay home and stay well...
Natural History Museum
Museum Scientists tell a story of scienctific discovery using items from the collection. A virtual tour of some of the items on display.
Tour the Vatican in Rome
Take the online tour and look around the Vatican.