Artscene Members enjoy priority booking!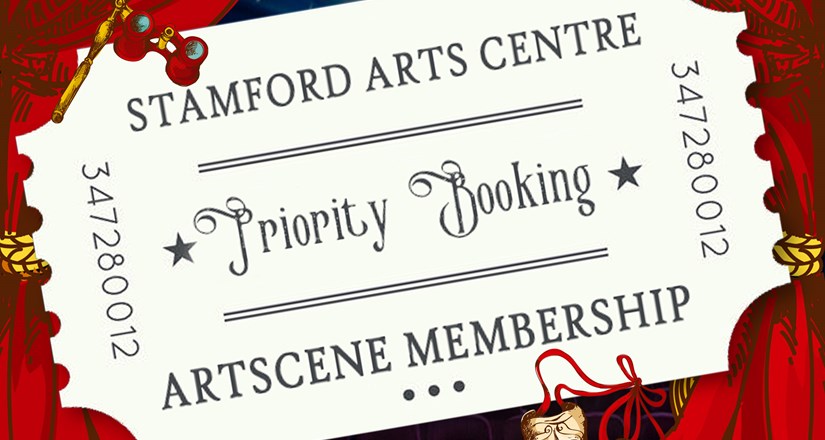 posted 04 Jul 2018
Our Artscene Members have started to enjoy their priority booking period for our July-September Cinema Brochure!
Mamma Mia! Here We Go Again and Swimming With Men are the most popular titles so far...
If you haven't yet joined us as a member, you can do so here.
We are also offering a glass of Pims or Prosseco for only £3 in The Cellar Bar, when you pre-book for 7.30pm or 8pm screenings of Mamma Mia! Here We Go Again (Pims or Prosseco on the night: £4)
Take a look at what else is on offer!