Artscene Priority Booking Starts Today!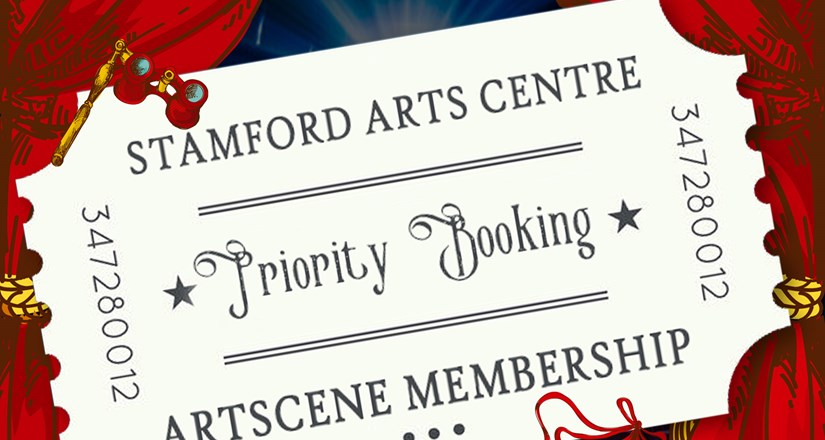 posted 08 Feb 2017
Artscene Membership Priority Booking Period Starts Today!
If you're not a member, it's easy to join and take advantage of the priority booking and Artscene discounts. All you need to do is login or create a new account and then get yourself a membership.
Membership recently run-out? No problem!
Just login to your account, go to the 'My Memberships' section and click renew. If your membership expired a while ago, just login and get yourself a fresh membership.
Any problems, email us, pop-in or give the box office a ring on 01780 763203.