BlueSky Youth Theatre arrives!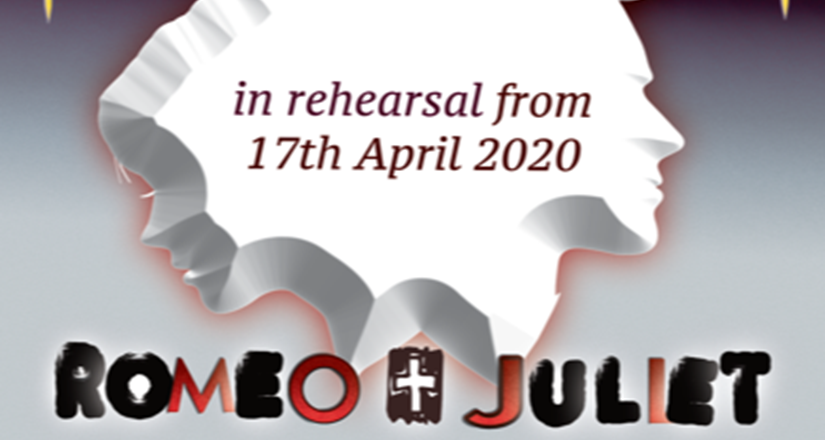 posted 20 Dec 2019
This April, new Youth Thetare group, BlueSky Shakespeare begin their sessions here at Stamford Arts Centre!
Developed to enable young people to discover and engage with Shakespeare's texts through performance. Whether studying GCSE or simply inspired to perform, they offer an innovative rehearsal process designed to develop confidence and understanding with Shakespeare's texts.
email bluesky.shakespeare@gmail.com or call 07443 430889 to find out more and book direct.