Booking now open for cinema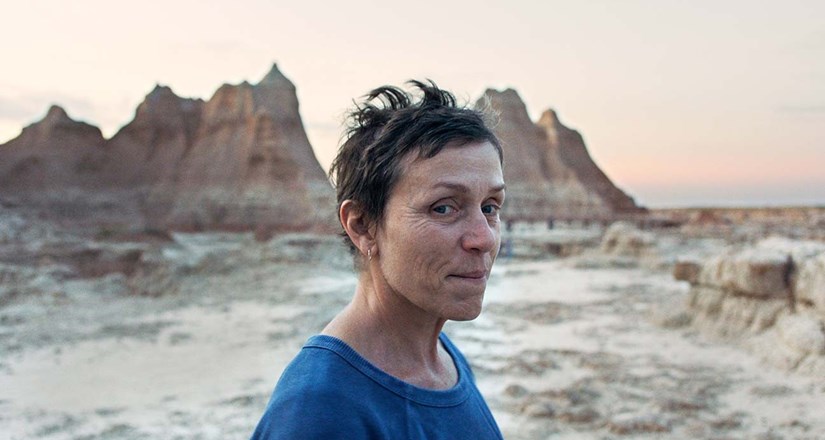 posted 11 Jun 2021
We are very pleased to be re-opening our cinema and finally be able to welcome audiences back to the beautiful theatre here at Stamford Arts Centre. We can't wait to enjoy a wide range of films on the big screen again.
We have implemented a host of safety measures to make your visit as safe as possible.
Tickets for our first run of films since March 2020 are now on sale. Seating is socially distnaced and we recommend booking early to avoid missing out.
Thank you for your patience as we prepare to re-open and we look forward to seeing you again soon.