John Shuttleworth returns to Stamford!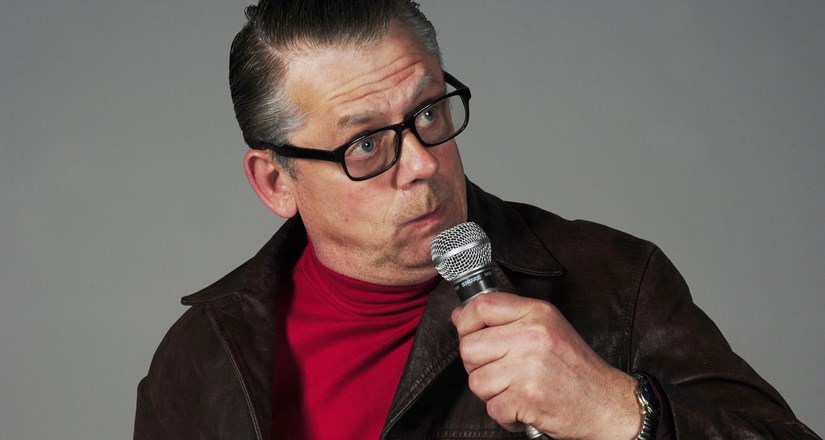 posted 07 Jun 2019
---
We're thrilled to announce that John Shuttleworth will be returning to the Arts Centre next spring!
In Early 2017, Stamford Arts Centre was lucky enough to have John perform as a warm up show for his run of national tour dates. "Sheffield's finest singer/songwriter" (The Times) regaled us with stories and songs on his trusty Yamaha.
On April 15 2020, John Shuttleworth returns to Stamford with new songs and stories!
After years of strenuous DIY, not to mention playing his organ whilst perched upon a multi pack of Diet Sprite with no lumber support, John's back is giving him trouble. But - ever the trouper - John returns to regale audiences with an evening of his classic songs (plus new ones and hilarious 'back' stories), pausing only to reapply his deep heat rub!
---
"A ludicrously compelling night out" Evening Standard
---
ON SALE NOW!
Stamford Arts Centre
15 April 2020
Tickets £20 (£19)
---