posted 09 Jul 2019
Some of our regular visitors may have noticed that the Cafe in the Arts Centre underwent some renovation work last week. It's now all finished and ready for YOUR next visit!
With a new lick of paint, the cafe has now re-opened under new management with normal opening hours resuming from Mon 15 July.
So next time you're in Stamford why not pop by and sample something off the new menu? Take a seat in the refurbished seating area and try a real Italian coffee from the impressive new coffee machine! There's also lots of treats for the little ones!
The Launch Day...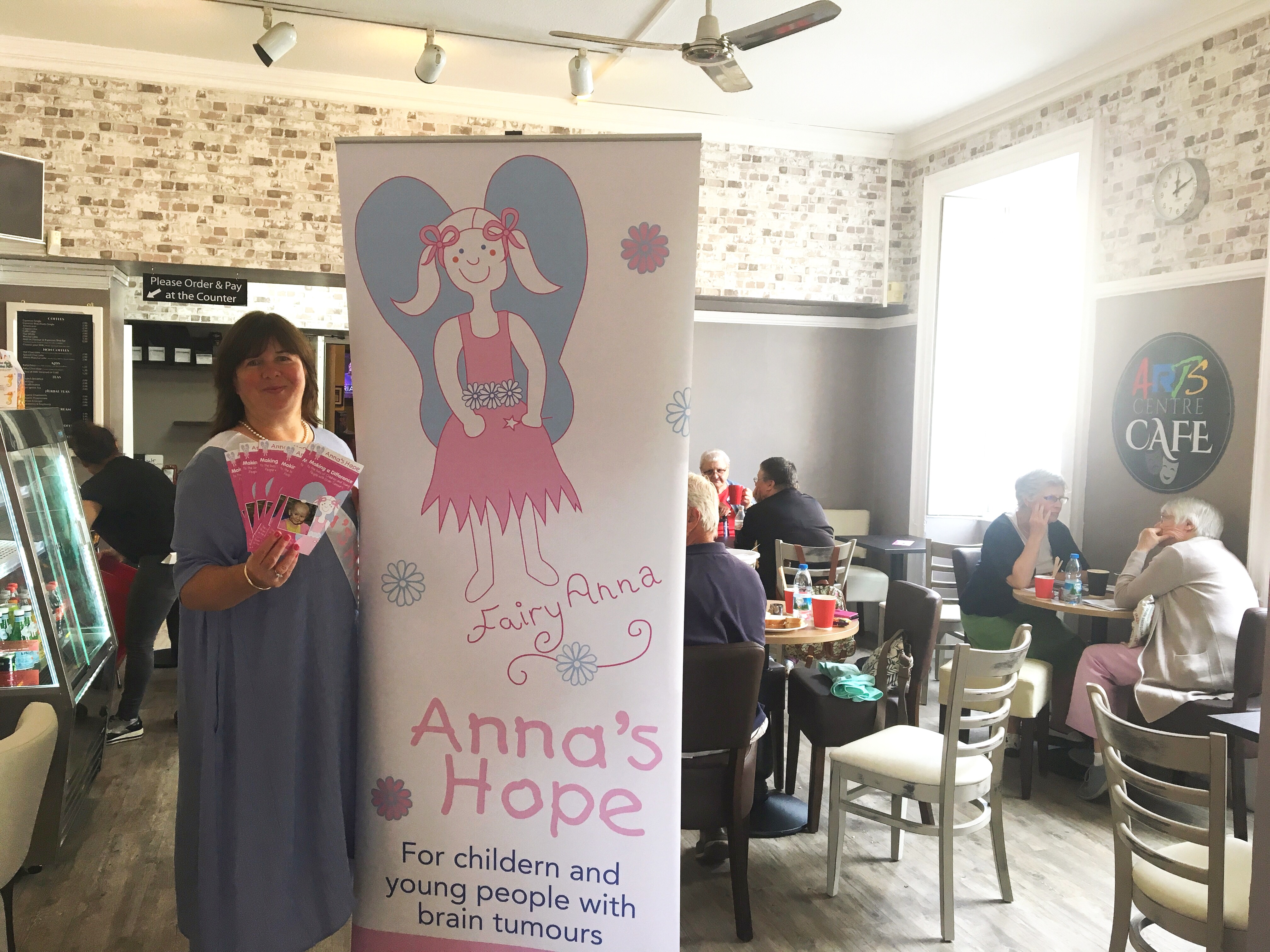 Monday the 8th of July saw the cafe's launch day in support of Anna's Hope charity. All proceeds from the day were donated to the great cause that supports children and young people who have been diagnosed with a brain tumour.
The charity was set up in memory of Anna, a 3-year-old who often visited the Arts Centre before she tragically passed away in 2006 due to a brain tumour.
Find out more about Anna's Hope here: https://annas-hope.co.uk/