Poet Laureate Competition 2018 - now open!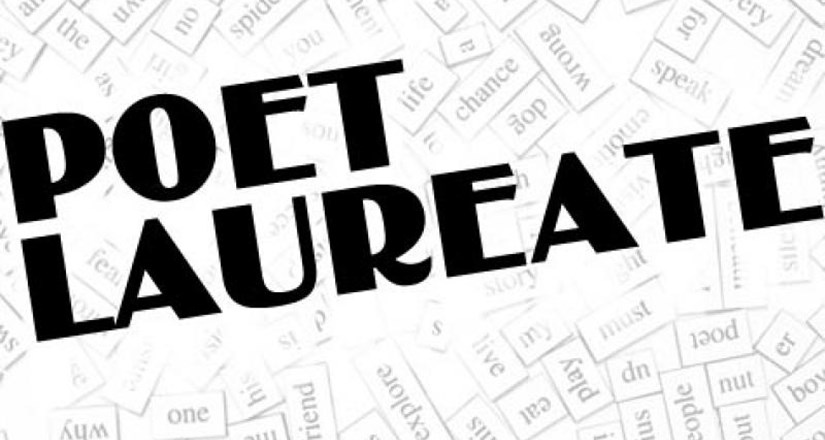 posted 22 Nov 2017
2018 Stamford Poet Laureate Application Form
The competition, held annually since 2012, is to find a local poet to hold the honorary title of Poet Laureate for one year. Throughout the year the Poet Laureate will work with Stamford Arts Centre and within the community to support the thriving poetry scene and develop opportunities to make poetry part of the life of the town.
How to enter
Write your poem (on any theme) and send it to the address below, along with this entry form, by the closing date 31 March 2018 with a short plan (no more than a side of A4) of what you would do with your year as Poet Laureate.
You must be available to attend the Poet Laureate Final on Tuesday 10 April at 8pm at Stamford Arts Centre cellar bar where short-listed entrants will be asked to read/perform their poems in front of a live audience.
A panel of judges including the current poet laureate Emma Cuddeford will decide on a winner.