Pop Up Box Office for Deepings Literary Festival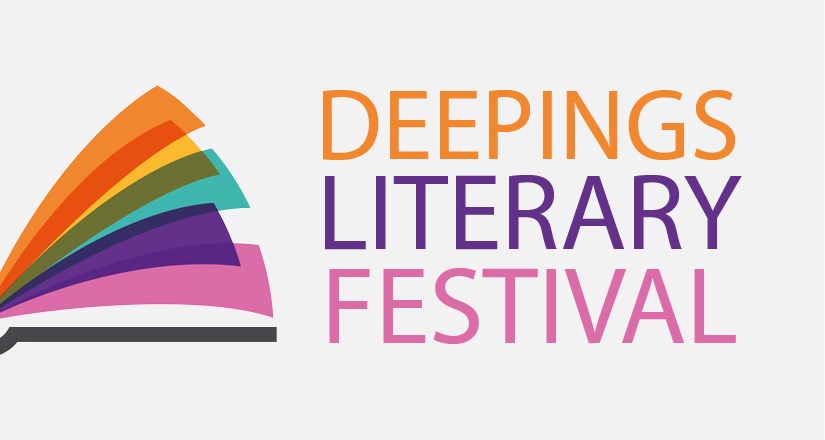 posted 18 Mar 2019
We're taking our box office on the road!
We'll be having a pop up box office over at Deepings Library on Saturday April 13 - especially for those who are looking to book for Deepings Literary Festival. A member of our team will be available to take bookings from 10am to 1pm.
If you're in Deeping and looking to book tickets to the festival, pop into the library and book with us!
---
Check out full details on events and pricing here.