Short Story Competition 2021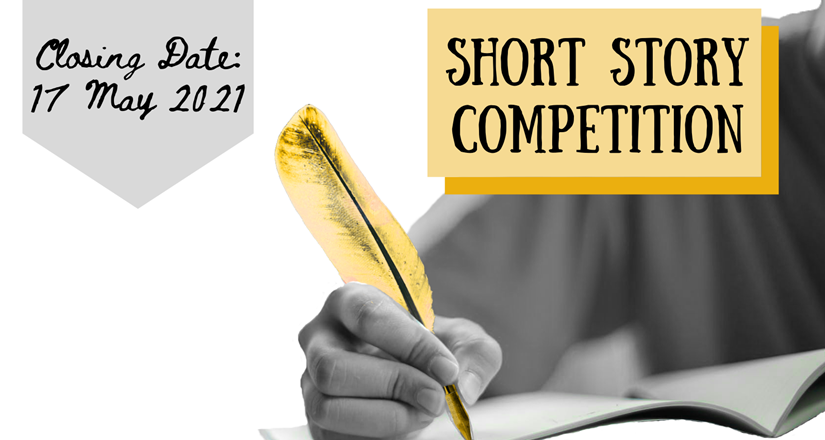 posted 23 Mar 2021
Following on from the recent success of our online Creative Writing Workshops, we are delighted to launch a short story writing competition for Spring!
---
As we emerge from lockdown…the theme is 'The Open Door'
Please email your entries to karen.b@stamfordartscentre.com.
Closing date is May 17th and word count is 1,500 words or less.
---
Judges include successful author and workshop leader, Tim Wilson; Ann Taylor from the Deepings Literary Festival and Karen Burrows from Stamford Arts Centre.
Prizes to be announced shortly…