New Stamford Poet Laureate Announced!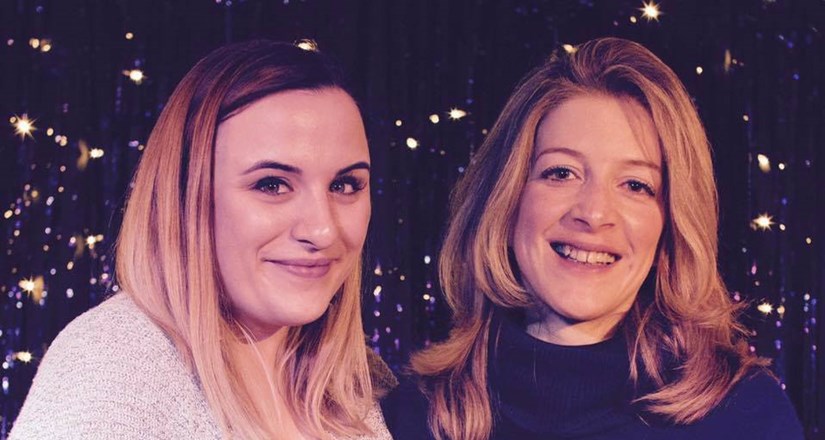 posted 28 Apr 2017
Stamford's 2017/18 Poet Laureate has been announced as Emma Cuddeford! Emma gave an passionate and emotional performance on Wednesday 26 April's Pint of Poetry Stamford Poet Laureate Competition Final.
Emma said she would like to encourage young mums like herself to put pen to paper and share their words and thoughts. Mother Emma who works full time for a literacy charity and is passionate about spreading the word about words!
Download the Stamford Poetry Stone and 2017/18 Poet Laureate Winner full press release